A Celebration of Lebanese Culture & Cuisine

Sponsored by the Triangle Lebanese Association
The Festival will take place in the Scott Building at the State Fairgrounds on Sunday May 23rd from 11:00 AM to 7:00 PM.
Tickets are $2.00 per person.
Here is a map to the State Fair Grounds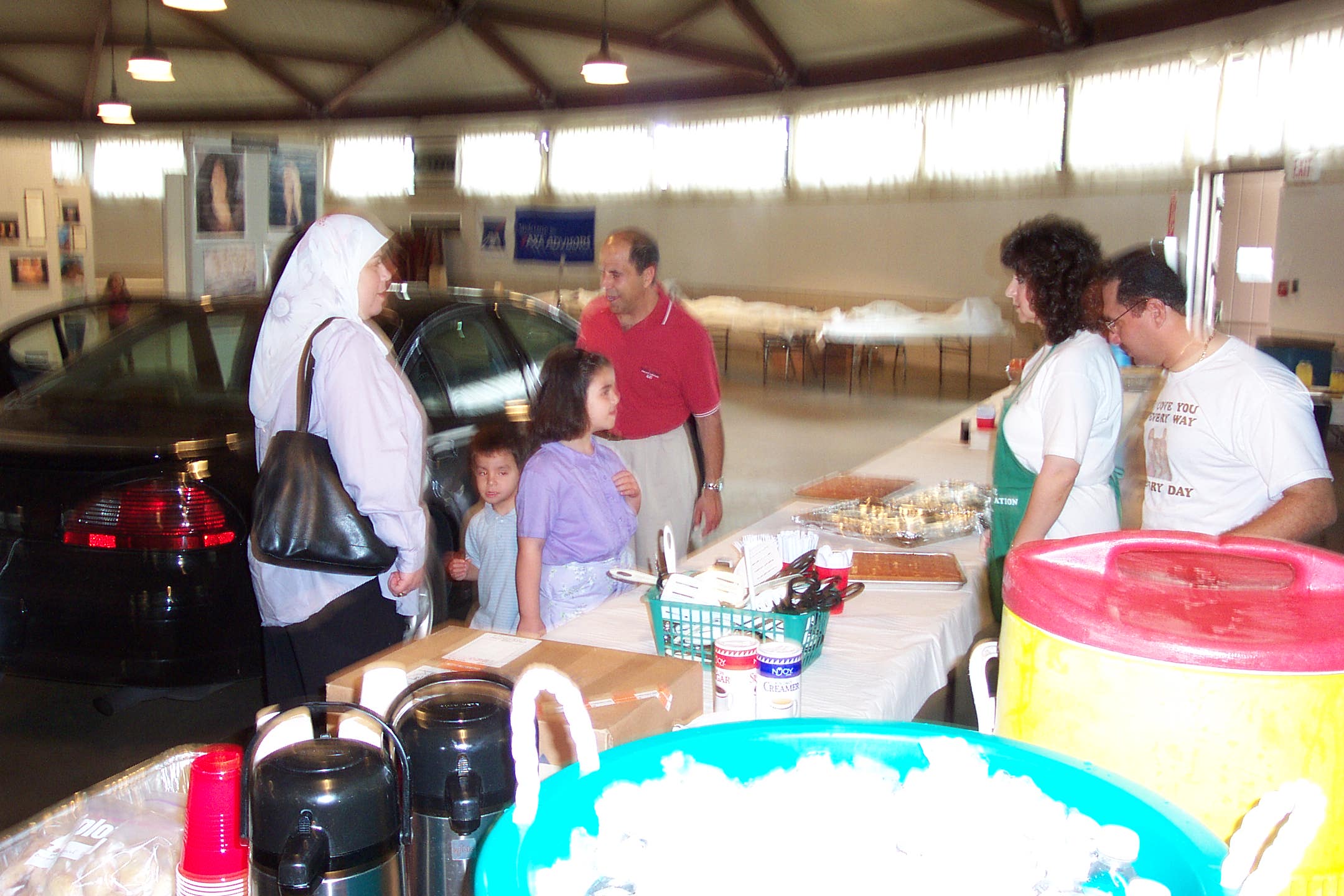 Where all the yummy food is.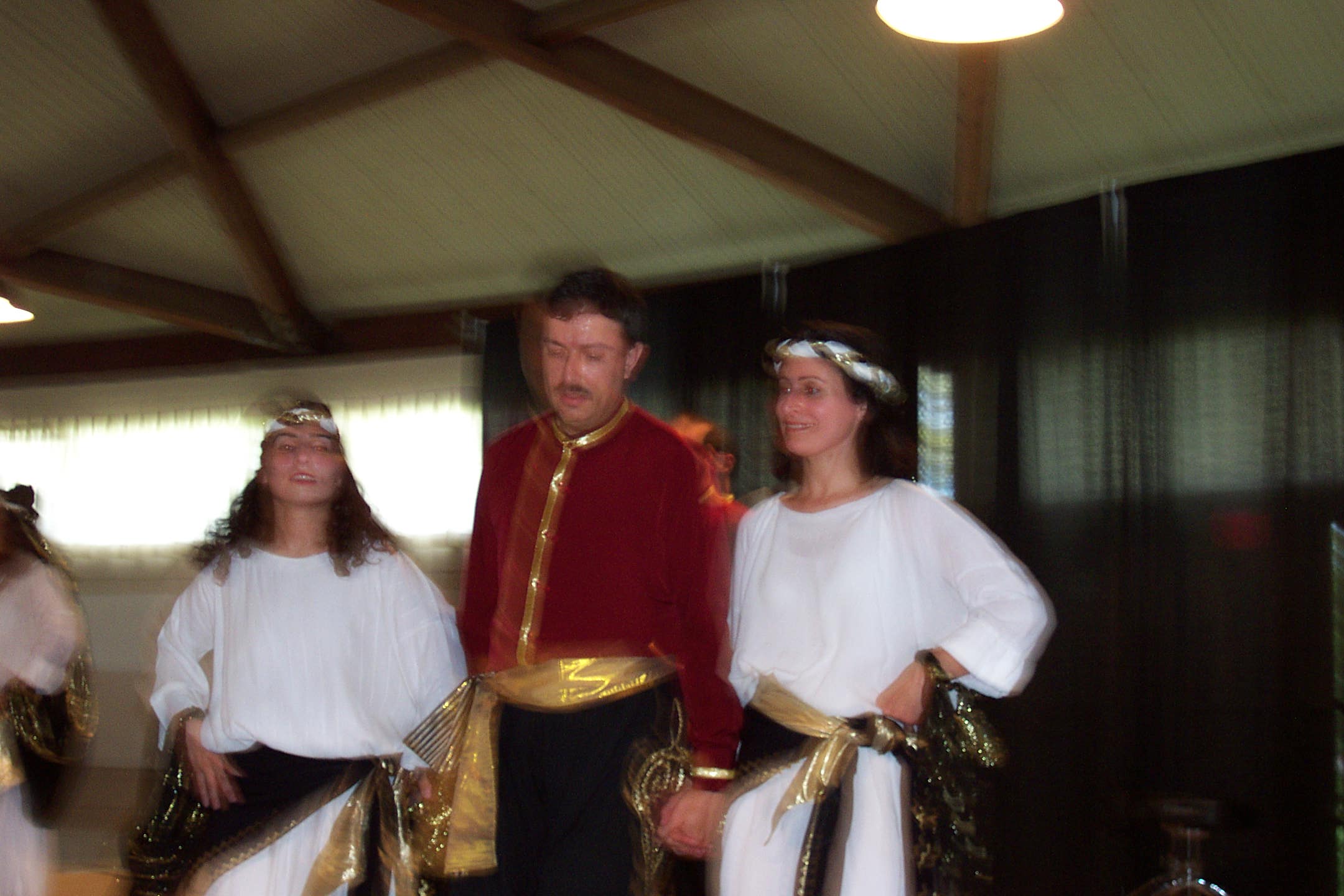 1,2,3 ... stomp and then kick.
Schedual of events:
11:00 AM Festival Opens!!!!
11:00 AM-11:30 AM Music

11:35 AM-12:00 PM - Youth group dabke performance

12:05 PM-12:30 PM Arabic school children's program

12:35 PM-1:00 PM - Adult dabke group performance

1:05 PM-2:30 PM - Nagi Hilal and his band
1:30 PM-2:30 PM - Lebanese cooking demo recpies like Mom and Sito make
2:35 PM-3:00 PM - Belly dance

3:30 PM-4:00 PM - Youth dabke group
4:00 PM-4:30 PM - 1:30 PM - 2:30 PM Lebanese cooking demo recpies like Mom and Sito make

4:05 PM-4:30 PM - Audience participation, dabke lessons for everyone!

4:35 PM-5:00 PM- Adult dabke group

5:05 PM-5:30 PM - Belly dance
5:35 PM-7:00 PM - Nagi Hilal and his band